Perubahan.
Assalamualaikum
Hmmmm... lama jugak since the last time i posted an entry. Ni pun rasa nk update sebab Inche Abg tu update blog dia jugak. Ngeeeeheheh
A lot of things happened for the past 2 years.
2014 : start diet on jan 2014 and lost almost 19kg after a year and i am so proud of myself!! Kalau tak kurus mana ada jumpa pakwe pun. Then, berjaya menghabiskan diploma dengan penuh kesengsaraan dan graduated on time and at the same time i found my Mr Right ceyhhhh.
Now in 2015 ;
Further study in Hotel Management (Bsc). Baru semester 3. Nk terberanak rasa nak tunggu sampai semester 5 tu. Hmm what else? Semakin happy dengan apa yang ada sekarang. I'm blessed! Thank you Allah for everything♥ and yang paling penting, harapnya penulisan lebih matang berbanding 2 3 tahun yang lepas. Malunya kalau en abg baca oh no!
Sleep well, goodnight!
|
It's Me
Nama diberi Sarah Nabilah. 22tahun bila dah 21 Dec. Bachelor of Science (Hons.) Hotel Management. Pink adalah feveret color

♥

Feel free to read, comment and follow. Thanks for your visit ;*




Awesome People

Inche Ijai | Fatin Liyana | Fatyn Bella | Fatin Suhana | Anis Syafira | Zack Zukhairi | Pyka Rahmat | Maria Elena



Qoute ♥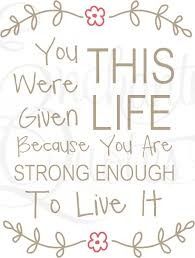 Gossip